Kidney Care Services
Conditions Treated
Kidney Specialists of Georgia treats kidney diseases and disorders including the following:
Acute Kidney Injury
Chronic Kidney Disease
Hypertension (Including Secondary and Resistant Hypertension)
End Stage Renal Disease
Thrombotic Microangiopathies
Kidney Disease in Pregnancy
Glomerulonephritis
Renal Bone Disorders
Proteinuria
Hematuria
Renal Cysts (Inherited and Acquired)
Post-Transplant Kidney Care
Electrolyte Disorders
Kidney Stones (Prevention, Metabolic Evaluation and Medical Treatment)
Volume Overload
Acid-Base Disorders
Procedures Performed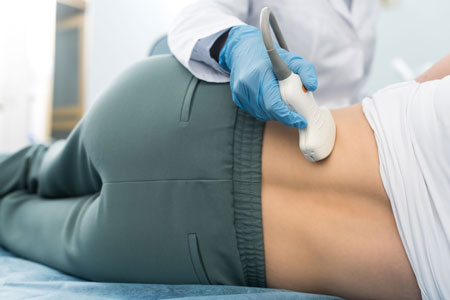 Dr. Nwaohiri and his team provide the following kidney care procedures.
Acute (Inpatient) Dialysis
Chronic (Outpatient) Hemodialysis
Home Hemodialysis
Continuous Renal Replacement Therapy (CRRT)
Plasmapheresis (Plasma Exchange)
Ultrafiltration
Peritoneal Dialysis
Remote Blood Pressure Monitoring
Kidney Specialists of Georgia offers remote blood pressure monitoring with Health Wealth Safe.
Online Resources
Kidney Specialists of Georgia recommends online resources provided by the National Kidney Foundation to learn more about conditions we treat and procedures we perform.